Powers Pyles Sutter & Verville is pleased to announce that Katherine Demedis has been promoted to Counsel, effective October 1, 2020.
Katie began her legal career at Powers in 2012 as an Associate Attorney in the Education practice, after working as a summer associate for the firm.  Katie focuses her practice on advising educational institutions regarding the standards of national and regional accrediting agencies, as well as the Clery Act and Title IX.  Katie also advises educational institutions regarding compliance with state and federal laws, including the U.S. Department of Education's regulations implementing the federal student aid programs and the U.S. Department of Veterans Affairs Post 9/11 GI Bill educational benefits.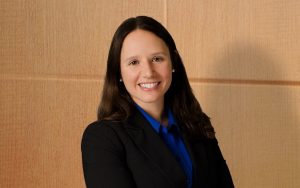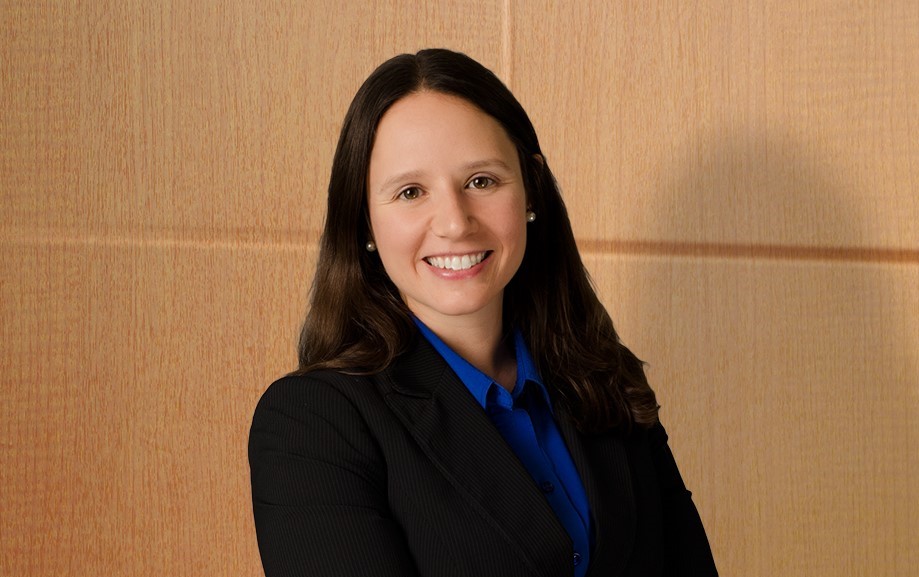 Prior to joining the firm, Katie taught middle school English in New York City for three years as a Teach for America corps member. This experience made her aware of the unique challenges that schools serving low income student populations face and taught her that understanding the relevant laws and regulations is not enough – it is also critical to grasp the practical application of both, and the nuances involved in finding workable solutions to problems.
Katie is a graduate of the George Washington University School of Law and a member of the National Association of College and University Attorneys and the Women's Bar Association of Washington D.C.
Katie can be reached at Katherine.Demedis@PowersLaw.com.
About the Powers Education Practice
The Powers education practice advises and guides educational institutions and other clients through the highly complex regulatory framework in which the education sector operates. Our education attorneys are nationally recognized for their expertise regarding federal laws applicable to institutions of higher education, including student financial aid regulations and accreditation and state licensure matters. They have vast experience assisting institutions in responding to program review and audit findings, and in defending institutions in accreditation proceedings. The team regularly represents clients in transactions in the higher education, K-12, and EdTech sectors. Powers clients include private nonprofit colleges and universities, public institutions of higher education, privately owned and publicly traded schools and school systems, Pre-K and secondary school systems, private equity firms, lenders, service providers, and others active in the education arena.
In addition to Katie, the education practice consists of Principals Sherry Mastrostefano Gray, Joel Rudnick, Sean Beller, Nick Michiels, and Dan Brozovic, as well as Higher Education Specialist Sharon Bob and Associate Ryan Spraker.