Powers Principal Barbara Straub Williams presented at the Pharmacy Growth Collaborative meeting last week in Washington DC on the current landscape of the 340B Drug Pricing Program.
Barbara presented with OU Health Chief Pharmacy Officer Jigar Thakkar, PharmD, MBA, FACHE. Their session, "Pharmacy Issues Forum: 340B Landscape," summarized current developments impacting the ever-evolving 340B Drug Pricing Program, the ways in which health systems are approaching these changes, and the outlook for 340B covered entities.
The Pharmacy Growth Collaborative, organized by the Health Management Academy, is a network of health system leaders focused on addressing challenges and opportunities in pharmacy growth strategy. Learn more about the Health Management Academy here.
---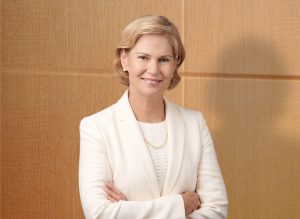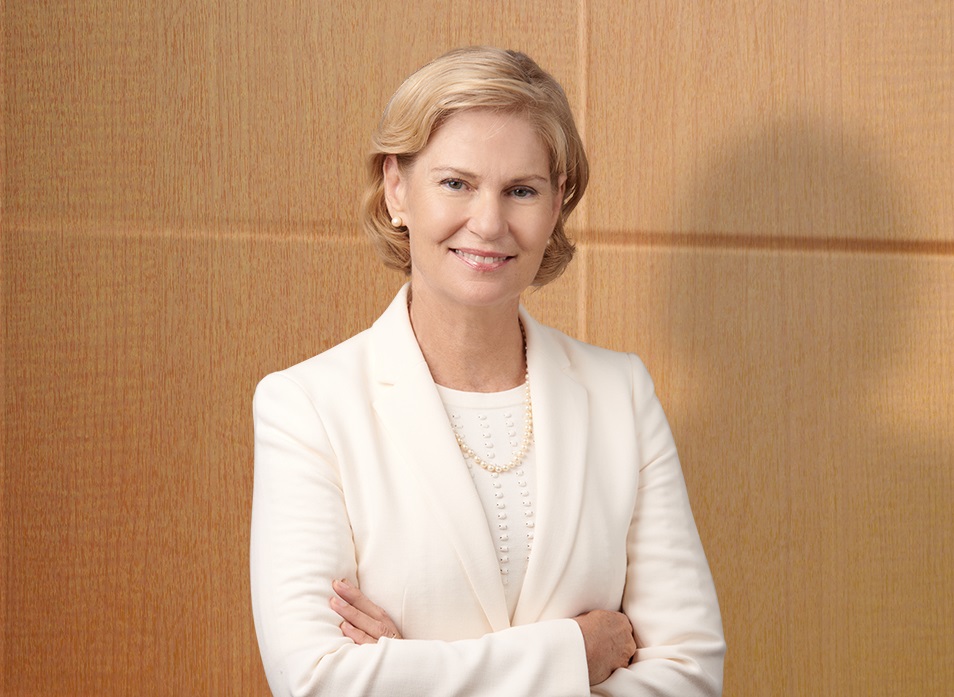 Barbara advises healthcare providers on a wide range of federal and state regulatory programs.  She regularly advises clients on compliance with the requirements of the 340B drug discount program and on preparing for, and responding to, 340B audits. She has assisted clients in conducting internal audits on a variety of compliance issues and in making disclosures to the HHS Office of Inspector General, the Office of Pharmacy Affairs and other federal and state government entities. Her practice also focuses on Medicare and Medicaid reimbursement issues, both in advising clients on meeting regulatory requirements and representing clients before the Provider Reimbursement Review Board.