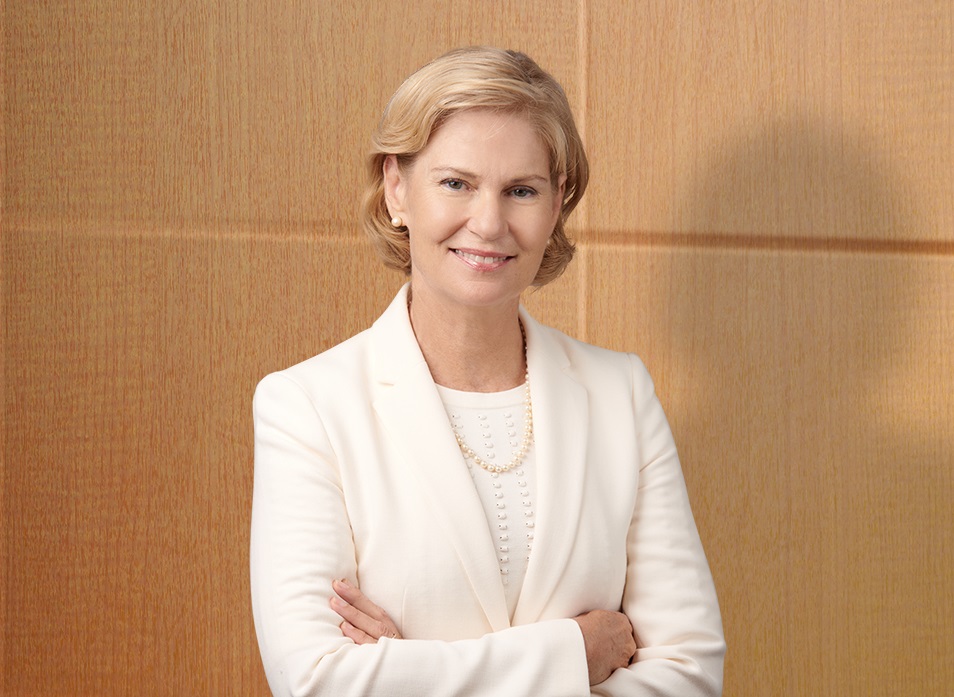 POWERS Principal, Barbara Williams, provides information regarding Price Transparency Requirements Effective January 1, 2019. Read the memo here.
---
Sharon H. Bob, Ph.D., POWERS Higher Education Specialist on Policy and Regulation, has authored an article on protecting financial aid data from data breaches. Read the article here.
---
#MeetPowers: Our newly elected Principal, Nicolas Michiels, guides clients through the higher education "triad" so they can focus on innovation and fulfilling their mission.
---