Powers Principals Sean Beller and Nick Michiels will present a webinar on Thursday, October 14th for Career Education Colleges and Universities (CECU) on the Federal Trade Commission's penalty offense authority.
About the Webinar:
Notice is Served: Implications of the FTC's Penalty Offense Authority
Thursday, October 14, 2021, 2:00pm ET
On October 6, 2021, the Federal Trade Commission announced that 70 for-profit institutions of higher education would be receiving a Notice of Penalty Offenses Concerning Deceptive or Unfair Conduct in the Education Marketplace (even though the FTC has made no assessment of wrongdoing against those institutions).  The FTC has not used this enforcement tool in many years.  During this webinar, attorneys from Powers Law will discuss why the FTC has chosen to use this tool now, and explain the due process available to institutions.  As the FTC has put institutions on "notice" regarding allegedly prohibited conduct, we will provide detail regarding the acts and practices that the FTC has previously determined to be illegal.  Finally, we will provide real-world recommendations to help ensure the FTC will have no reason to assess penalties.
About the Presenters: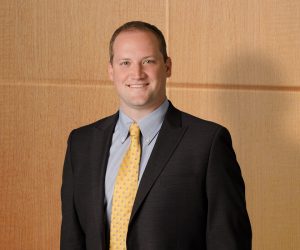 Sean Beller is a Principal in the education practice. He has focused exclusively on counseling universities, colleges, and other postsecondary schools, service providers, investors and lenders since 2009. He couples a litigation background with expertise in education regulatory issues to provide clients with a unique viewpoint on a broad range of education-related compliance, litigation and transactional matters. He can be reached at Sean.Beller@PowersLaw.com.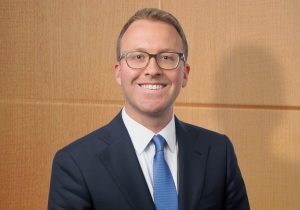 Nick Michiels is a Principal in the education practice. Nick counsels for-profit, non-profit, and state schools, online program management companies, and accrediting agencies regarding the complex regulatory framework governing higher education. He represents postsecondary schools and third-party servicers in audit and program review proceedings before the United States Department of Education's Office of Hearings and Appeals and responding to adverse actions taken by accreditation and state education agencies. Nick has substantial experience in the areas of incentive compensation, state authorization, student privacy (including the Family Educational Rights and Privacy Act), student eligibility, and third-party servicer regulations. He can be reached at Nick.Michiels@PowersLaw.com.